Welcome to CSN Care Group
Our mission is to provide high quality care outcomes
for vulnerable people who want to live at home, independently.
Discover More
Our Brands
We operate through three care brands throughout the group
About Us
The CSN Care Group is a leading national domiciliary care provider with head offices in Milton Keynes and Edinburgh. We provide quality, personalised home care services designed to enable our customers to remain as independent as possible within their own home, safely, comfortably, and with dignity.
Why CSN?
Our care brands operate through a national network of owned and franchised services stretching across central Scotland and England

 Our national network of branches are supported by our central support services in areas such as HR, quality, training, systems support, marketing and finance

We offer a wide range of services including visiting care, live in care, supported living and specialist support services

We work with over 70 different commissioners through the UK – Local Authorities, NHS Trusts, PCTs & CCGs and support joint commissioning, integration, sustainability and transformation partnerships
Technology increasingly assists us in the delivery of quality care. Our care staff all have mobile devices that support safe and consistent quality of service
CSN Care Group are:
CQC/Care Inspectorate registered, regulated and inspected
Fully insured for public and employer liability, medical negligence and transportation
Members of UKHCA, Scottish Care and other trade associations
ISO 9001:2015 accredited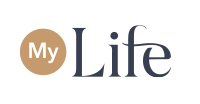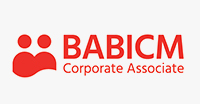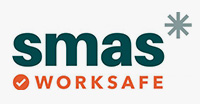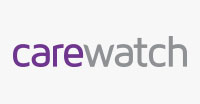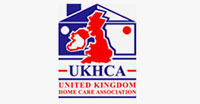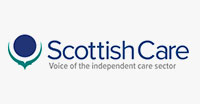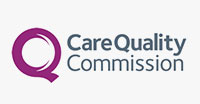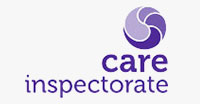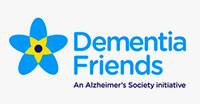 Head Office – England
CSN Care Group
Rankin House, Unit 4,
Roebuck Way, Knowlhill,
Milton Keynes MK5 8GB
England
Tel: 01908 039530
Head Office – Scotland
CSN Care Group
Lower Ground Floor,
15 Alva Street,
Edinburgh EH2 4PH,
Scotland
Tel: 0131 603 4449
Registered in Scotland, Company Number: SC617634